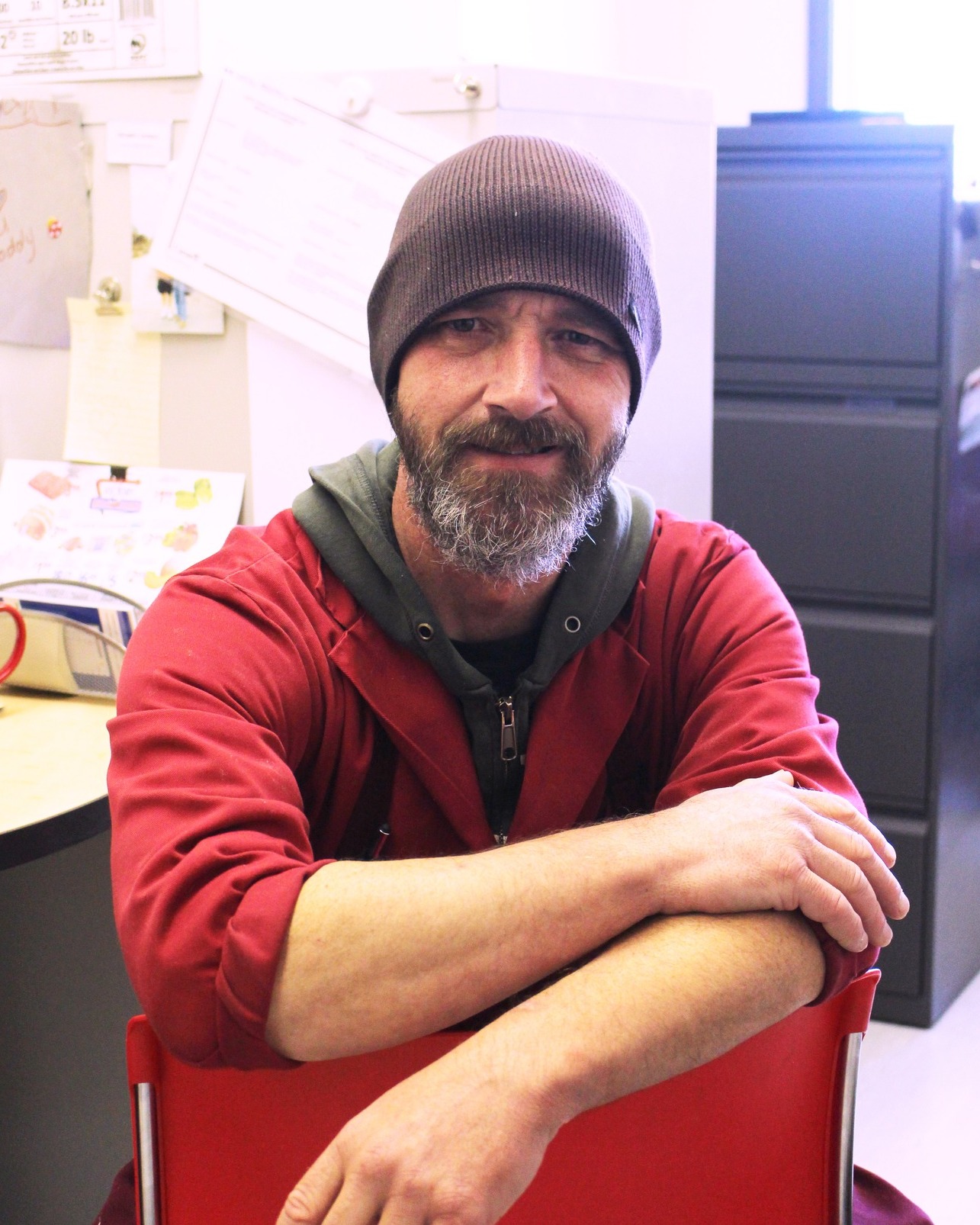 Here's a potato recipe you may not have tried but that you definitely want to try. These BBQ bruschetta tomatoes have a really great, balanced flavour between the tangy bruschetta, oil, garlic and spices . 
Give these a try with new potatoes, or a really delicious red tomato like norland or chieftain.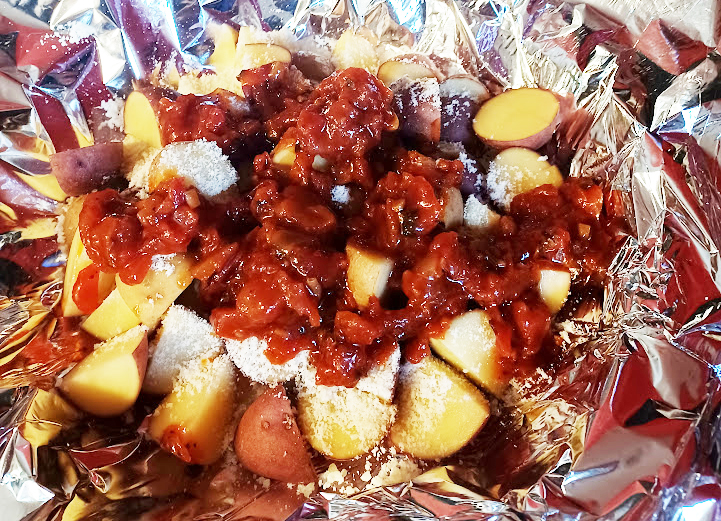 Ingredients:
3 tbsp oil
2 lbs potatoes of your choice
3-6 cloves garlic, diced
2 tsp oregano
1/8 cup parmesan
1 cup bruschetta
Method:
Preheat your BBQ to high heat.
spread a good sized sheet of foil on a surface
spread oil on foil, and sprinkle garlic and oregano
rough-Dice your potatoes (about 1 1/2 inch) and place on aluminum foil
top with parmesan cheese & bruschetta
cook on direct high heat with the lid closed for 9 minutes
check potatoes by carefully opening the foil and testing a larger chunk with a fork
serve and enjoy!
Secret:
The secret to a grilled potato is to select the right ones. I love the red-skinned new potatoes. Also make sure you cook them long enough to be completely tender. If you've got the cover down, 9 minutes should be enough. Test them with a fork if you're not sure. Also, be careful opening the tin foil!
.