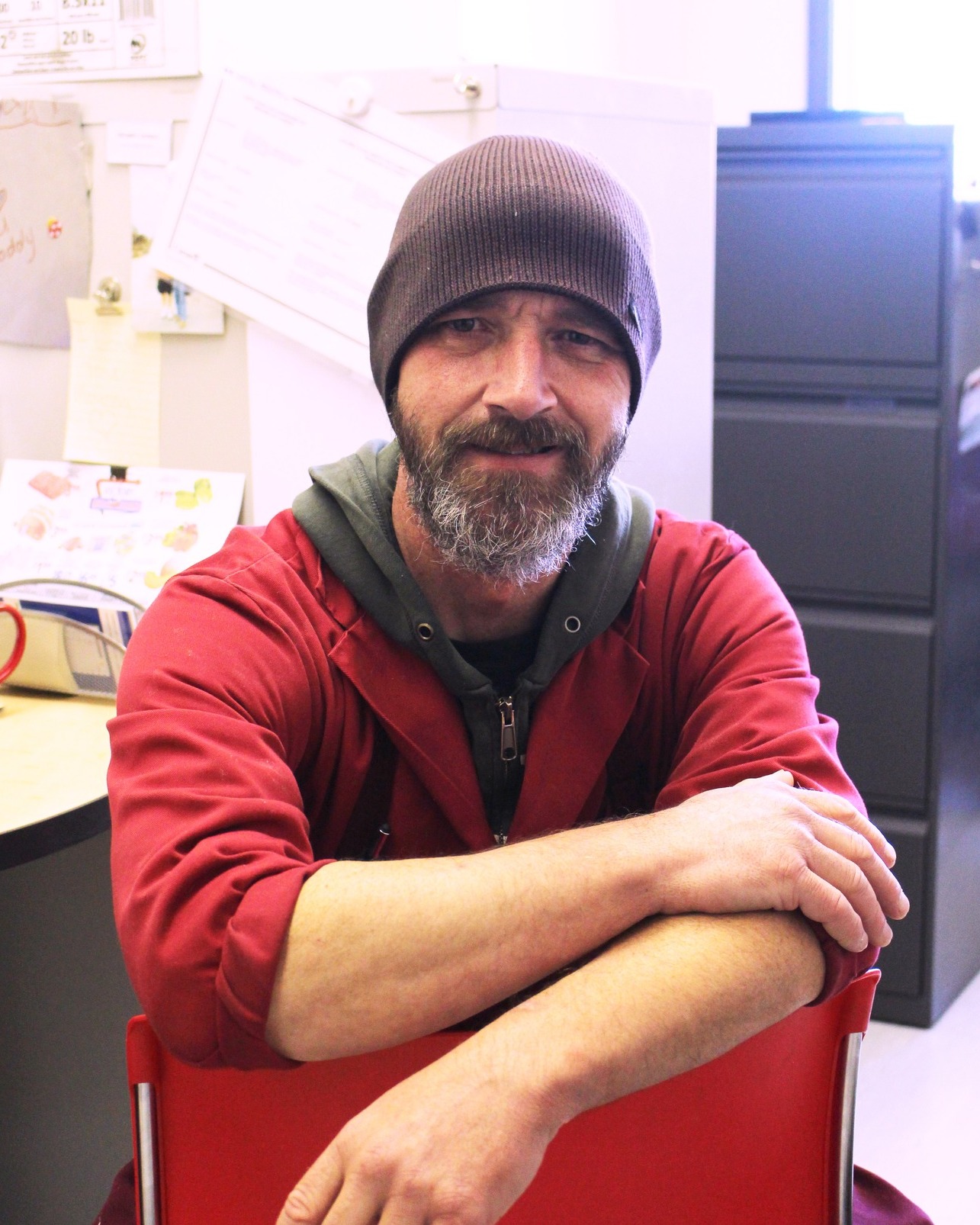 Melted Mozzarella and a beautifully-seasoned chicken, that's what you have to look forward to in this recipe. This is one of Sean's daughter's favourites. There's also special trick to this recipe. Let's dig in shall we?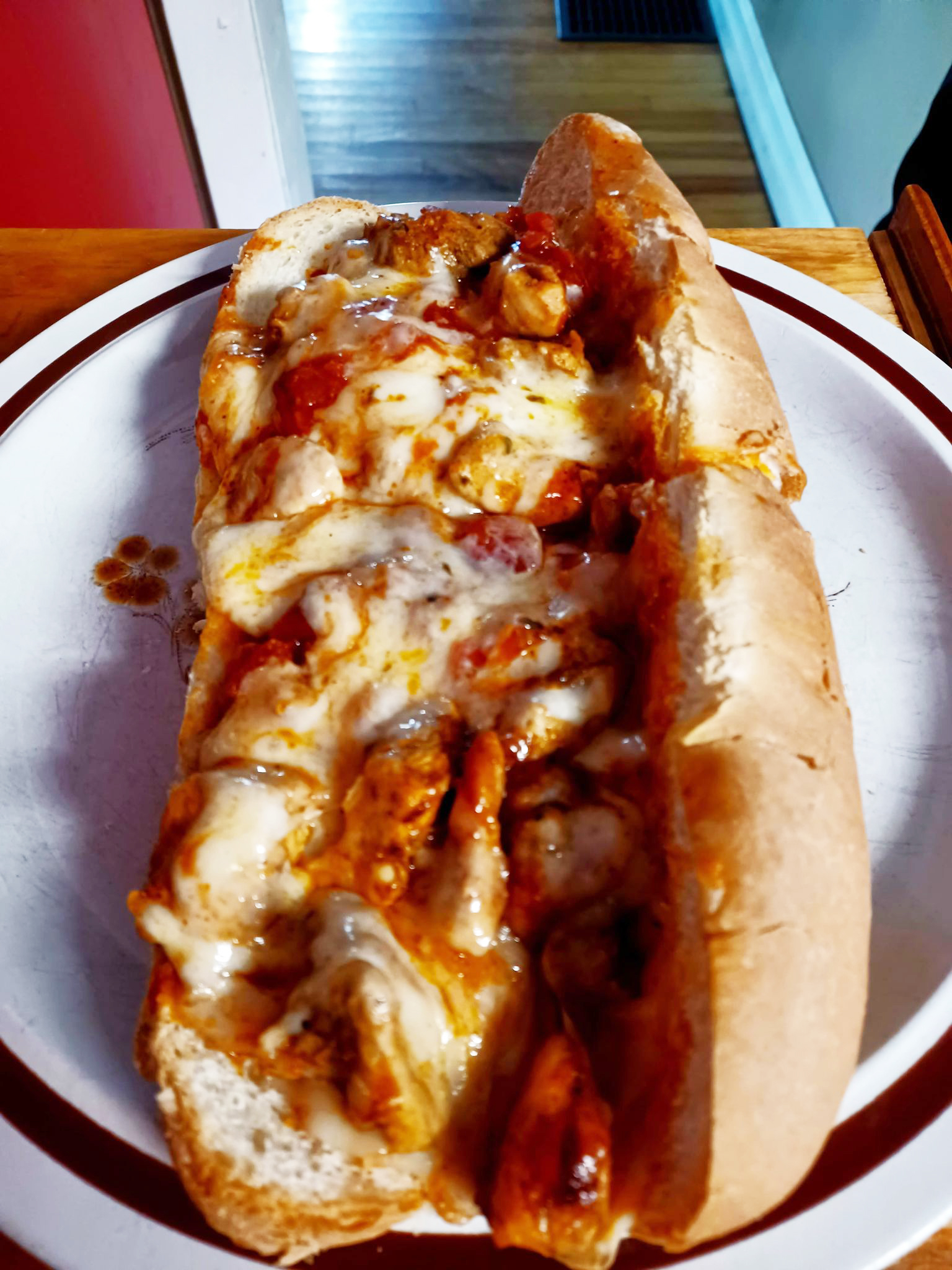 Ingredients:
2-3 lbs chicken pieces or large-diced chicken breast
1.5 tbsp Italian spices,
2 tbsp taco seasoning 
3 garlic cloves minced or grated
2 tsp smoked paprika
4 nice villagio buns or similar
1 tbsp butter or garlic butter
2 cups shredded mozzarella
Your favourite BBQ sauce
Method:
Get your pan heating up to medium. Make sure you've got your chicken diced up if it's not already.
Get your buns toasting in the oven or BBQ
Put a little butter in your pan and get your chicken frying over medium heat.
Add in your garlic, taco seasoning, and Italian spices and smoked paprika
Once your chicken is cooked through (about 12 minutes, check a few of the big pieces by piercing them, remove from pan, and melt some garlic butter
Over medium or medium-high heat, put a strip of mozarella in the pan on top of the garlic butter, and top with chicken
Once the mozzarella is mostly melted, top it with the chicken, followed by a sprinkle more cheese and the BBQ sauce

. Sean's favourite if you didn't know is The Executive Sweet made here in Fredericton. Now transfer the whole works to the toasted bun.

Low broil until sizzling. 

Enjoy!
Secret:
The secret of this is getting the cheese to melt directly on your pan or griddle. Then placing the chicken in the melted cheese and getting the whole works into the toasted bun. Usually the cheese is a topping and is melted under the broiler, but think of this as a cheese and chicken sandwich, it's not a chicken sandwich with cheese! Once you get good at it, you can turn the heat up on your pan and let your cheese brown just a tiny bit before transferring to the bun. That'll amp up the flavour!