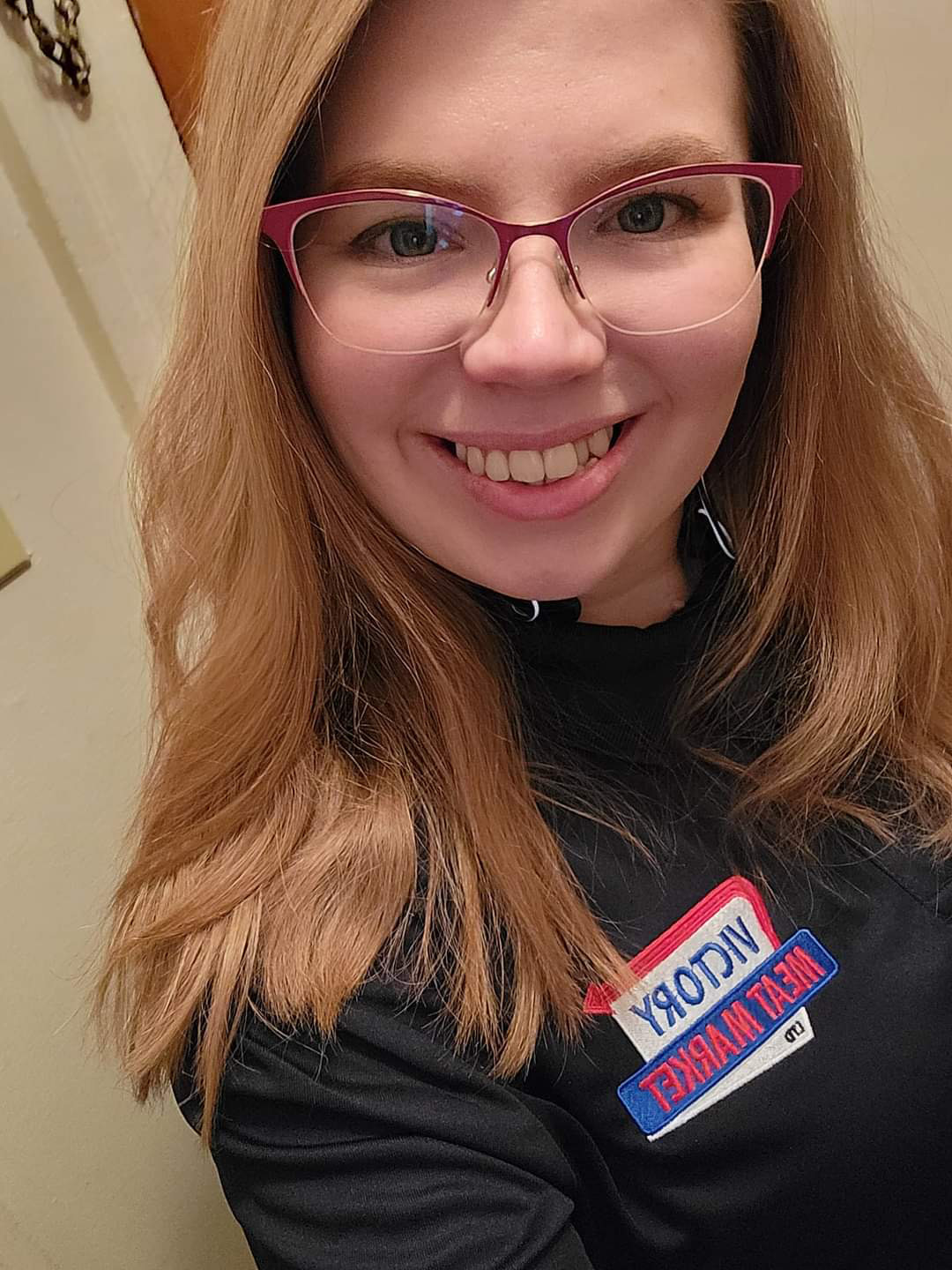 It's Highland Games weekend here in Fredericton, and here is an old recipe for Scottish fancies, which are essentially an oatmeal drop cookie that turns out like an oatcake. This is another recipe from the 1911 Cathedral Organ fund cookbook, the recipe is fast, simple and completely delicious. If you go home today, and the highland games has you in the spirit, you can whip these up in a flash.
The Scottish have been consuming oatcakes as a part of their staple diet since the Roman times.
Also in around the 14th century, Scottish soldiers descent would carry around their own bag of oats, and girdle (griddle) which they would warm over a fire.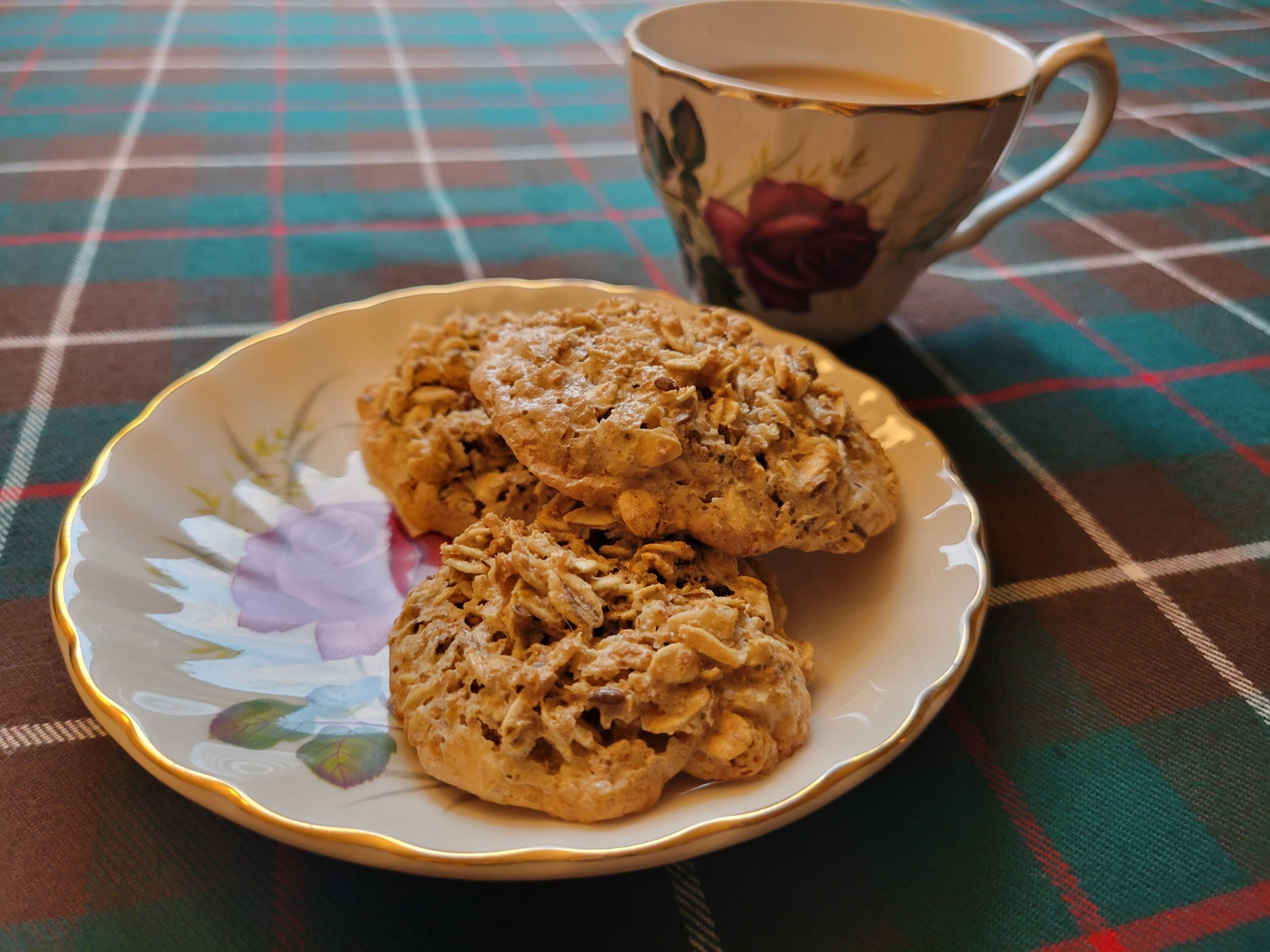 Ingredients
One Egg
1 Cup Rolled Oats
1/2 Cup Sugar
1/4 Teaspoon Vanilla
2/3 Tablespoon Melted Butter
1/3 Teaspoon Salt
Method
Preheat oven to 325
Beat the egg very lightly then add sugar, then stir in remaining ingredients.
Drop mixture by teaspoonfuls on a well greased drippings pan (or a parchment like baking tray) one inch apart.
Bake in a moderate oven (325*) until delicately browed. (Roughly 15-20 minutes)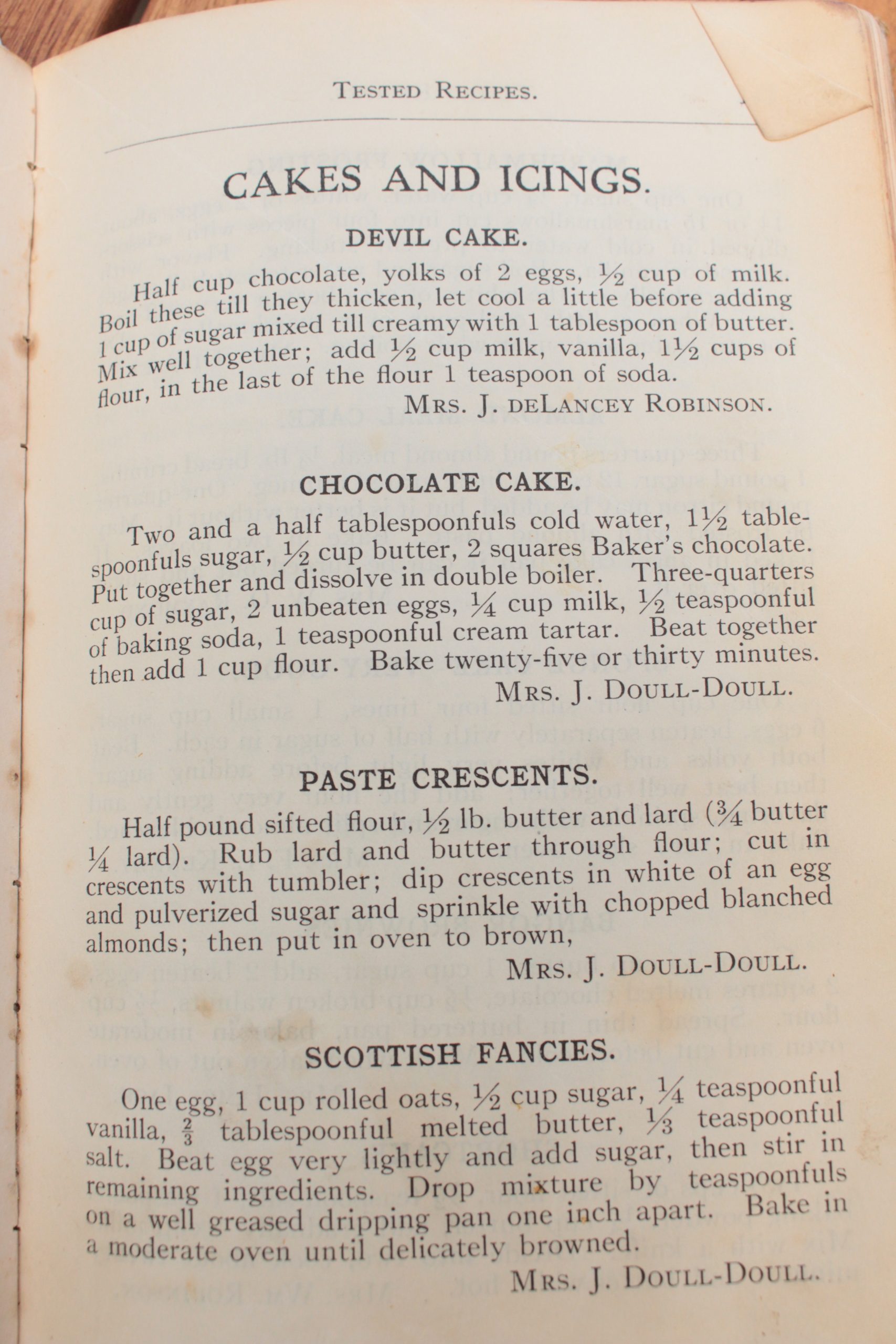 Secret
As with all cookies, the secret to having these turn out is to watch your timer, and make sure to check in on them. And there you have it! A deliciously quick cookie, with a history you can bite into!